We want to make natural based wellness the rule,
not the exception.

Rooted in nature.
Made for you.

Plant de Terra makes wellness easy and accessible. Our products are a natural countermeasure to everyday stress. We are a trustworthy and effective alternative to boost wellness.


We believe you deserve better, and we're here to change the landscape of modern self-care. Plant de Terra is a collection of premium whole-plant hemp CBD products designed to be a part of your daily wellness routine.
USDA Organic
Whole-plant
Non-GMO
Comprehensive lab test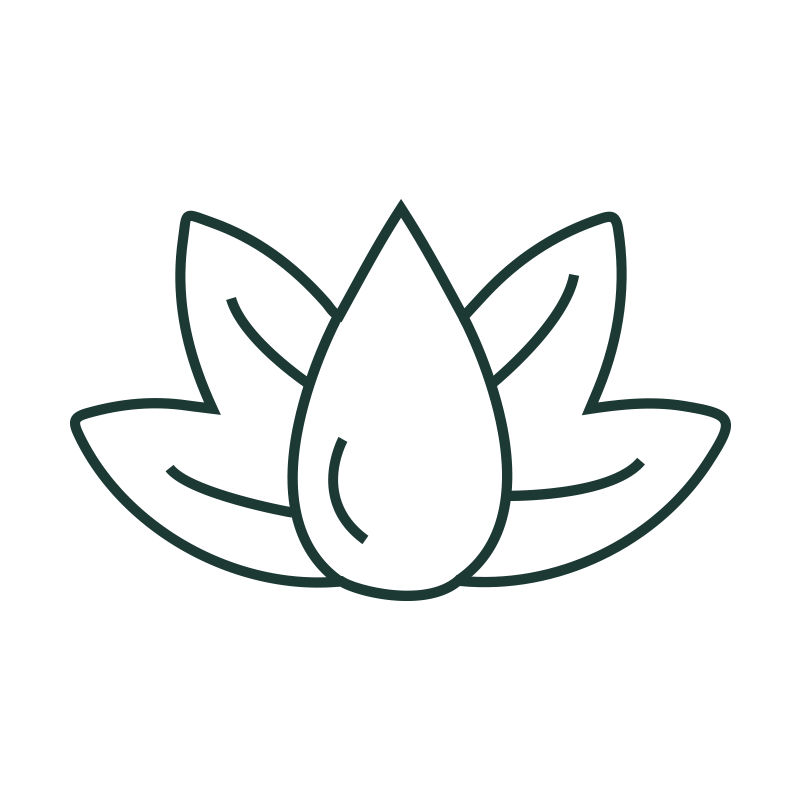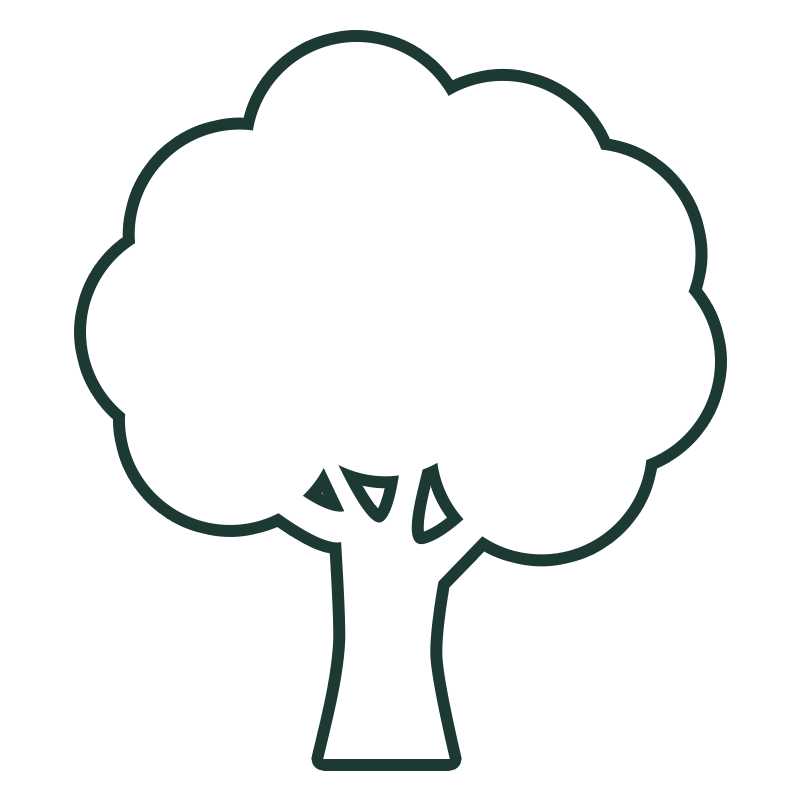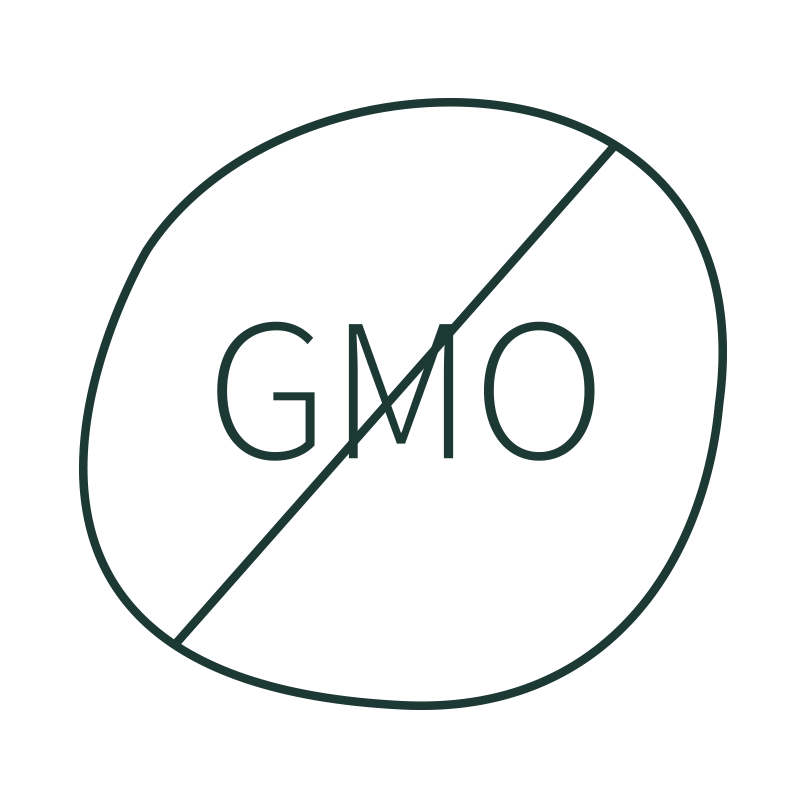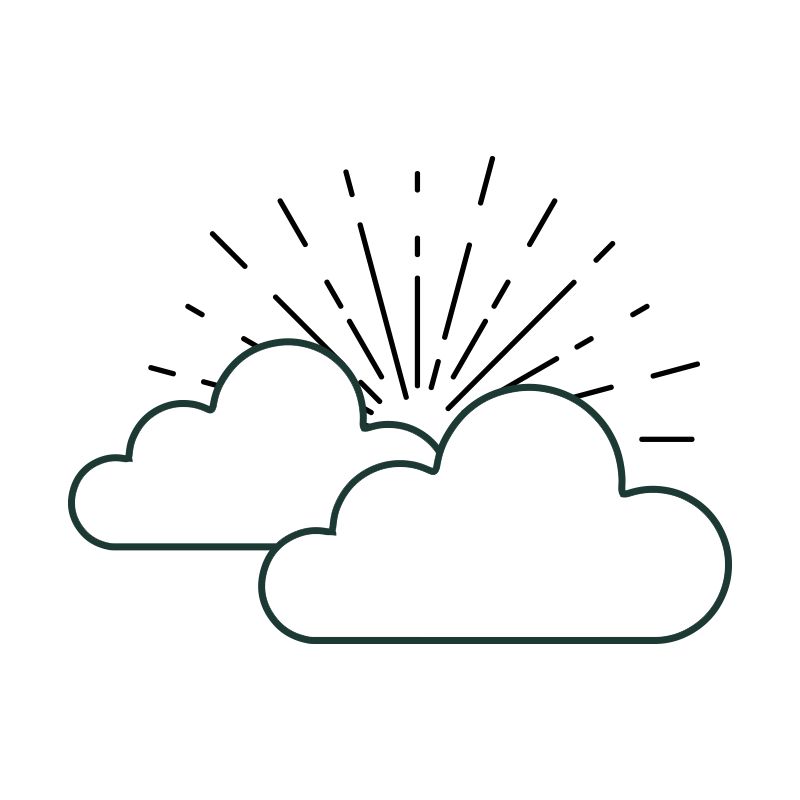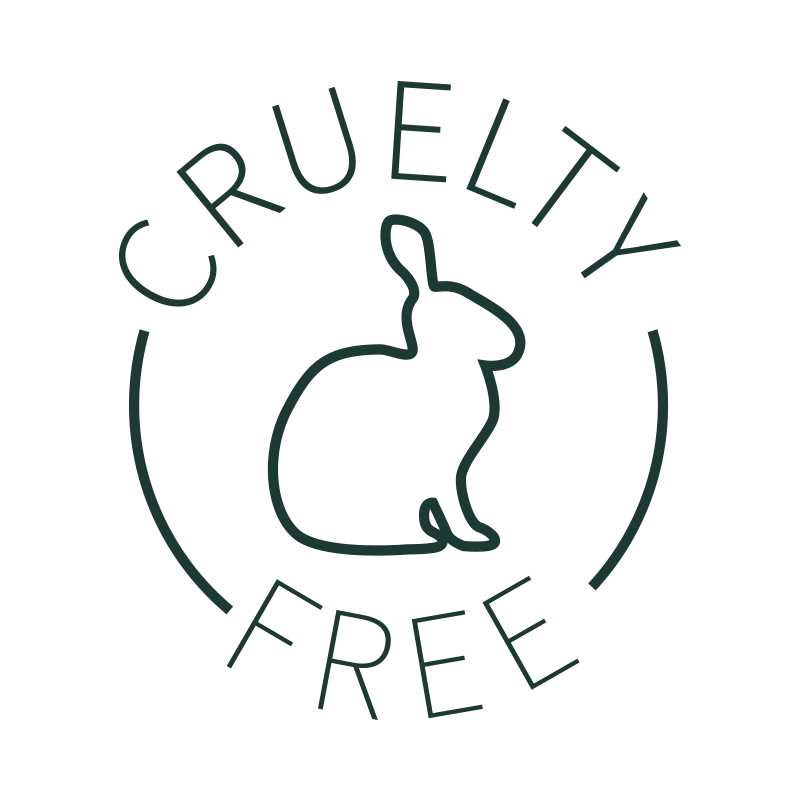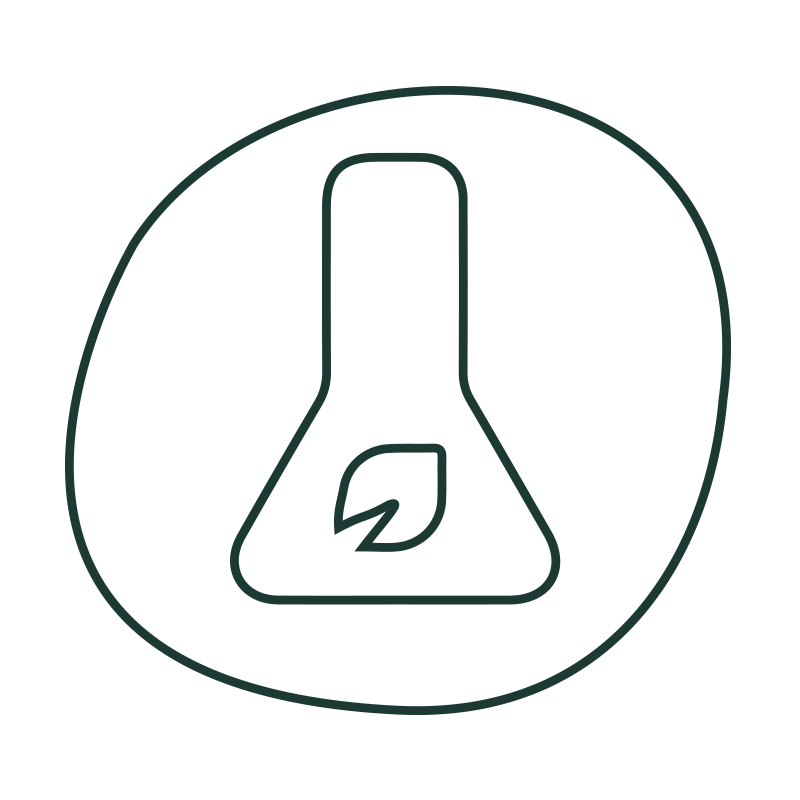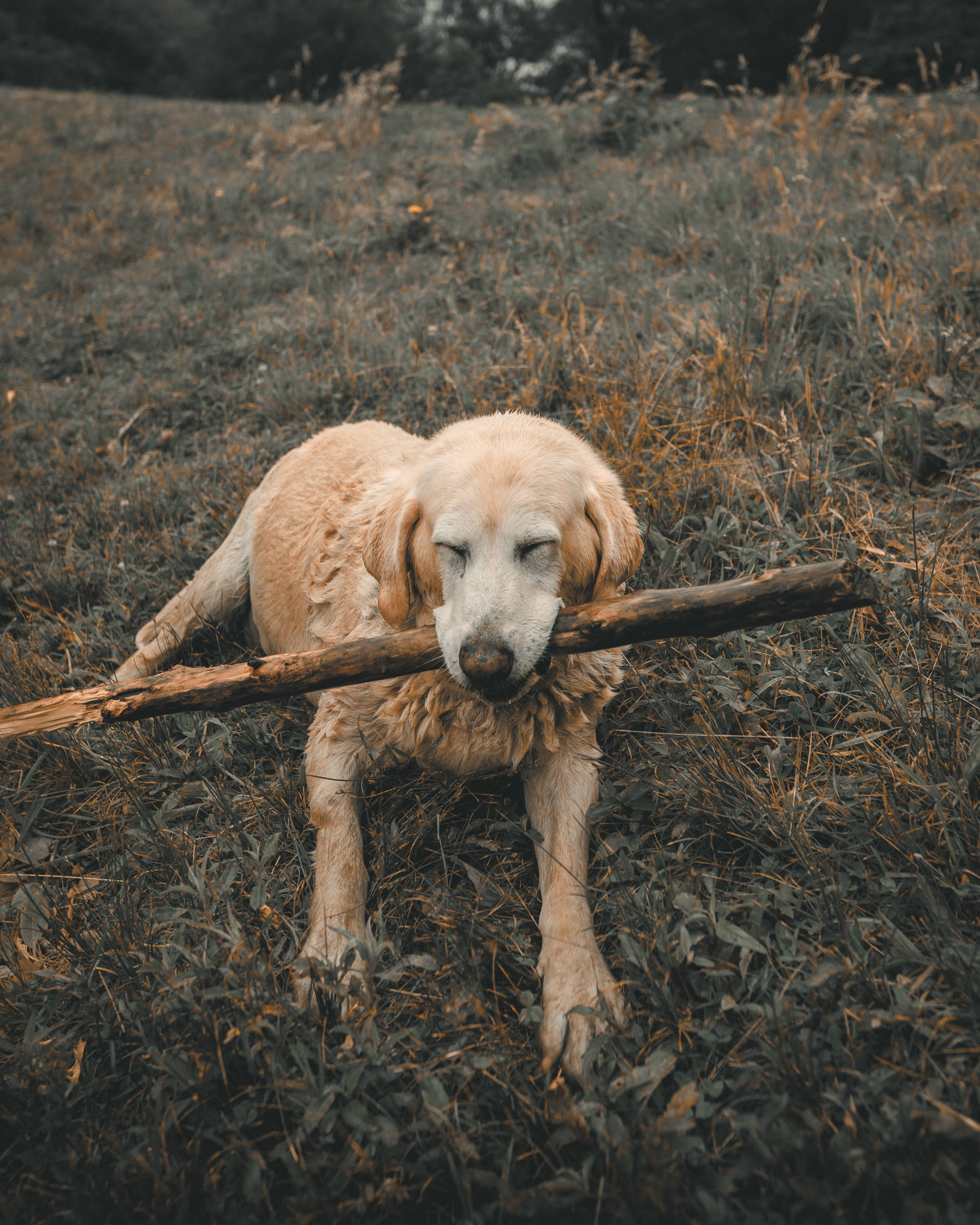 Our products adhere to the highest standards. We do not compromise on quality or effectiveness.

We adhere to the strictest standards in the industry and our products undergo rigorous quality control. All our ingredients are traceable, natural and safe. We use clean but potent whole-plant hemp formulations.
If you have additional questions about our products, our wellness concierge is standing by help address your concerns. It is our hope to make your CBD experience as seamless as possible, whether you're a first time consumer or have been consistently using CBD in your wellness routine.
We stand by our product and alongside you, our customer. If you're not satisfied with any of our products, allow us to fix the problem. And if you're still not happy, we will give you your money back!